Firework Professionals – the story so far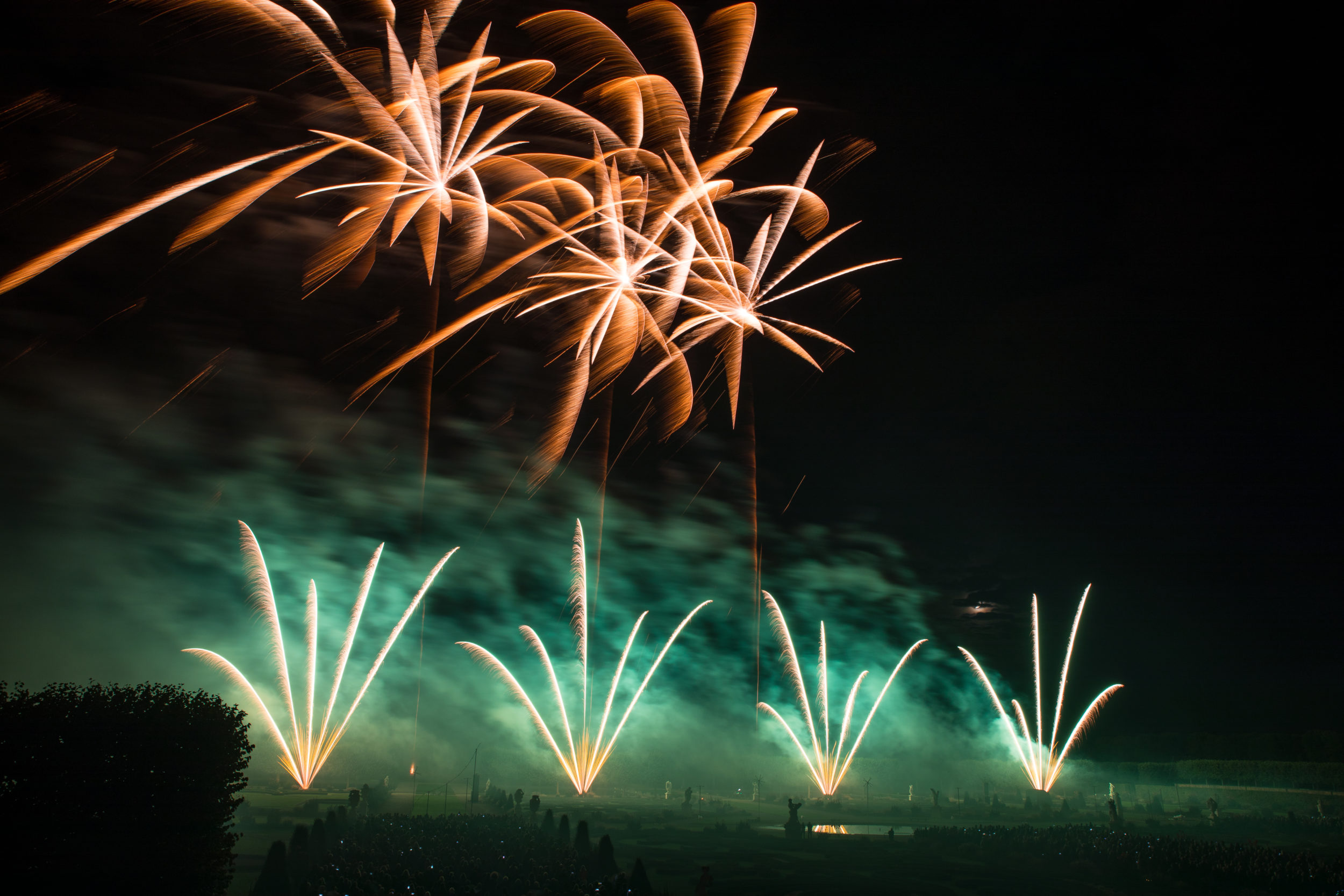 Firework Professionals is a second generation, family owned and operated New Zealand pyrotechnics company. We've been producing dazzling pyrotechnic displays and supplying quality commercial fireworks for over forty years.
Founded in the 1970's, Firework Professionals is a small group of highly skilled and experienced pyro enthusiasts based in Christchurch. Dozens of trained pyrotechnicians throughout New Zealand support the full-time team.
Our work includes producing stunning professional fireworks displays and pyromusicals, and we supply and manufacture an extensive range of indoor and outdoor pyrotechnics for commercial displays, and special effects for the film and TV industry. We provide qualified, experienced local technical support for international touring productions and concerts.
For those interested in learning the art, we run comprehensive training courses for all skill levels – from novices to experienced techs needing certification, upgrades and refreshers to keep up with the latest techniques, innovations and regulatory requirements. Firework Professionals is proud to still be at the forefront of the NZ pyrotechnics industry.
We're passionate about our work, and our expertise and reputation for excellence has lead to invitations to attend and host international conferences, train overseas students, contribute to publications, and to compete in pyromusical competitions. Our most recent trip was to the 2018 Hannover International Fireworks Competition, where against four teams from Europe, we took home second prize.
Firework Professionals is a full-time team, providing firework displays 365 days a year.  While the fortnight around November 5th is our busiest time, there other peak times such as New Year's Eve and Matariki when the pyro calendar is pretty full. Booking shows outside these times is advantageous to clients, so check in with us for off-season specials and projects.
Professional fireworks are a lot more affordable than you might have imagined. A fireworks display, custom designed special effects, or confetti and streamer effects are sure to add something special to your event.  Have a look around our site and gallery and have a chat with us to discuss your next special occasion.