Nelson fireworks for Annual Fleet Blessing
A large crowd enjoyed the Nelson Blessing of the Fleet 2017 fireworks, now in its 17th year. Blessing ceremonies for fishing fleets are common around the world, though there are few that regularly hold a fireworks display. The show is fired from a barge off Wakefield Quay, with significant advantages over land based shows, with unobstructed view to the audience and a lovely reflection of the fireworks cast on the water. The annual fireworks display opens the popular weekend long festival. The blessings are a memorial to all those who've lost their lives at sea and to bring good fortune to all those who continue risk theirs.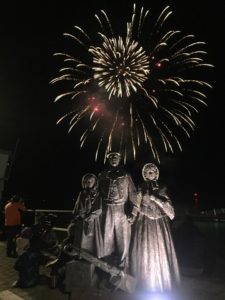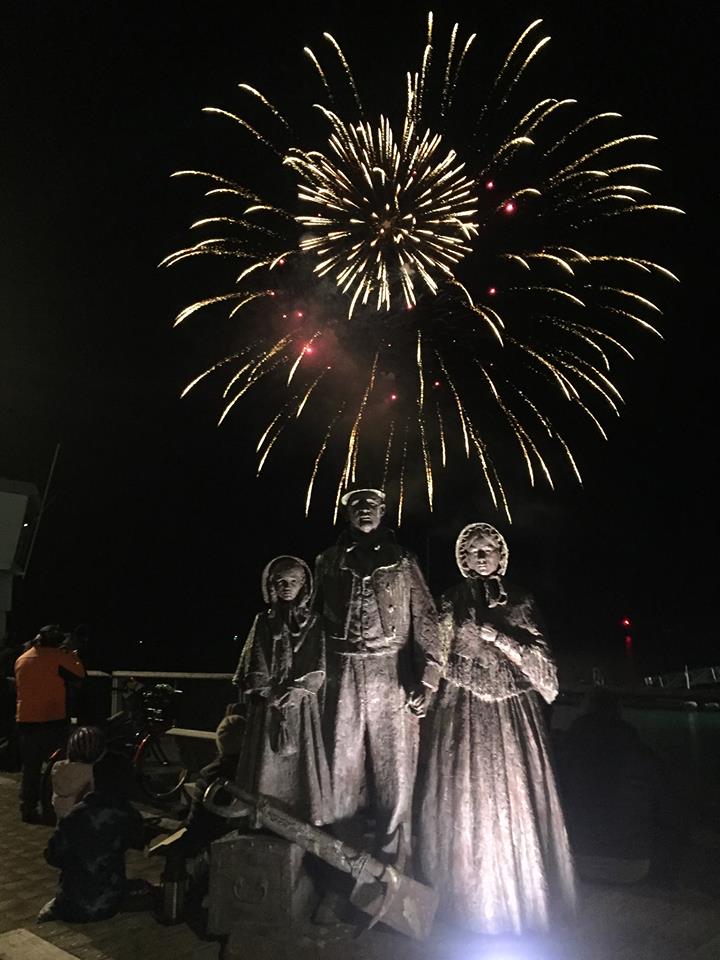 Photo courtesy of Katrina Lea Raven.