Despite what many may have you believe, it is possible to love fireworks and to care for the environment, and Firework Professionals are commited
to achieving our sustainability goals.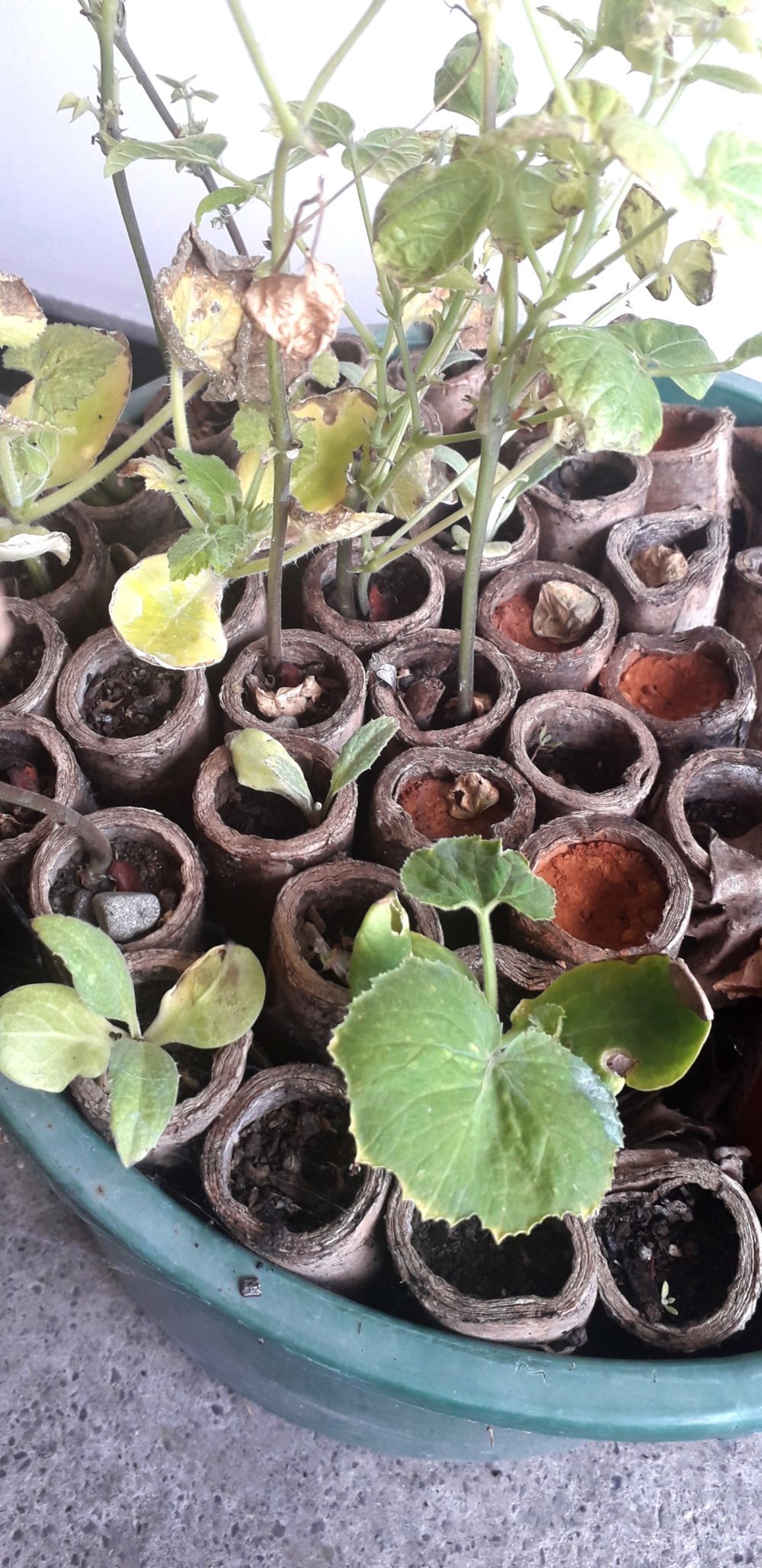 Waste diversion and recycling are a strong focus, and we've devised some really effective methods for reducing waste.
The soft plastics that are used for rain protection are removed from all the effects before the show, and stocked for reuse. Cardboard boxes and packaging are reused or recycled, while cardboard tubes from the single shot mines are cleaned and used for firewood kindling by the staff over winter.
We recycle all our metals, including copper igniter wire and steel wire, and we also bring metal waste from home to recycle too, as any money earned from scrap metal funds our end of year staff function.
We have a large compost bin at the back of our warehouse where other cardboard and clay bungs are broken down to make an excellent compost.  And Magenta, a keen gardener, uses the multi shot cake tubes to grow seedlings for planting in local community gardens.
By using these methods, we were able to achieve over 80% waste diversions at our last major event, YES Power Sparks in Christchurch.
We also support local charity Creative Junk by donating old mortar tubes, streamers and confetti and all the interesting bits and pieces we find around the warehouse.